Ohio – particularly Cleveland – is central to the story of rock music. Blues-rock, folk-rock, heavy metal thunder, whacked-out experimental stuff made by idiosyncratic creators following wild whims: Ohio musical history has all of it. It's a home of the uncooperative, the rebellious, the irrepressibly energetic, and the torchbearers of rock's tradition of recalcitrance and marvelous mischief.
Since its inception in 2004, Jib Machine has released more than sixty records, many of which were made by unforgettable Cleveland characters. Label founder Charlie Templeman and Jib Machine have kept their ears to the clubs and done their best to boost contemporary Ohio rock's signal. But they've never forgotten their roots or the roots of the local sound, and they've reissued music by area legends and assisted the re-formation of beloved, fondly remembered groups. Slammin' Gladys, for instance, brought their distinctive amalgam of hard rock, funk, blues, and glam-metal out of a decades-long hibernation to cut a new album for Jib Machine. It's doubtful that anybody but Templeman could have turned that trick. Hostile Omish, one of the longest-running and most respected bands in Cleveland punk, have made Jib Machine their home for fifteen years. And whether solo, with his guitar army or the Blindside Blues Band, electrifying guitarist Michael Onesko delivers his style of protean blues to the label.
These artists possess a quality that Templeman loves: audacity. It's a common thread that runs straight through the Jib Machine roster, present in the forthright songs of local legend Eli "Guitarman" Fletcher, the outspoken political punk and molten metal of Gwazi, the bedrock gospel of Philomena Gales, the adventurous, hallucinatory psychedelia of Sweden's Mouth Of Clay (Jib's first European artist), the relentless, funky, thoroughly unclassifiable Hot Ham & Cheese, and many other artists who proudly fly the Jib Machine banner. None of this music is shy – these are bold sounds made for bold listeners – Ohioans and the many millions of rockers worldwide who are Ohioans at heart.
As Templeman continues to expand Jib Machine's reach, he has shaken hands with like-minded independent ventures: Jib Machine distributes records by Akarma, Shroom Angel, DSI and other imprints. He's also the founder of 13 Recordings, a production operation that specializes in sonic ferocity. Some of the Jib Machine catalog's best-known titles were cut by 13 Recordings, but others availed themselves of the local resource, too. And that's Templeman, and Jib Machine: always ready to help boost area music, always on the lookout for ways to amplify the voices of his artists, steadily supplying the world with some genuine heartland electricity.
PODCASTS & VIDEO INTERVIEWS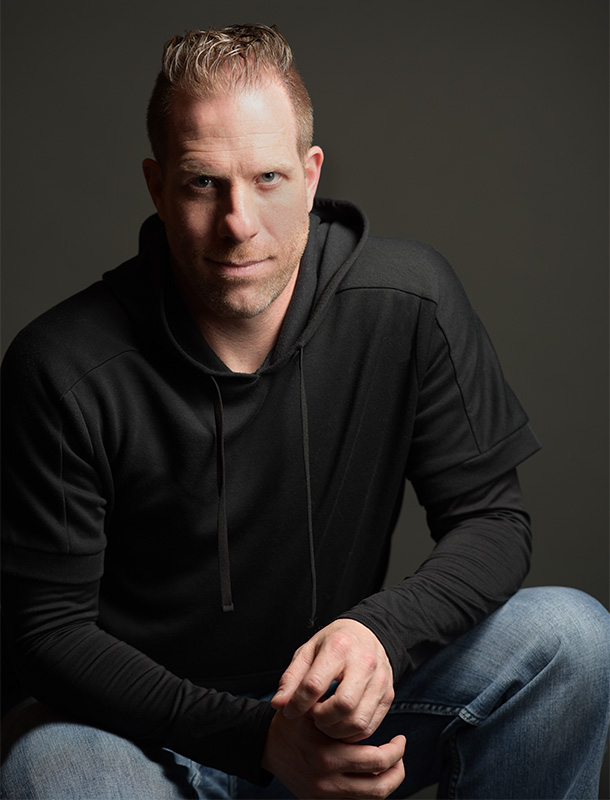 John "Charlie" Templeman of Jib Machine Records knows all about that tradition because he's a part of it. He's become one of the most recognizable faces in the Cleveland underground – a label owner who cares deeply about the musicians on his roster and the future of music, both live and recorded, in Ohio and beyond. He's a champion of the underdog and a friend to dreamers and rockers of all kinds, a guardian of a safe harbor for misfits. Through Jib Machine, he's raising an entire region's profile, calling attention to a corner of the country loaded with talent, but, too often, overlooked by the tastemakers on the coasts.
JIB MACHINE ALUMNI
Past members of the Jib Machine
family include…
Johnny Mohawk and the Assassins
"Slowhand" Jack Labgold
7th Day Creeps
Pat Zelenka
Brad Demiter
The Drug Fux
Dennis Baker
Philomena Gales