Cleo Alexandra Signs with Jib Machine Records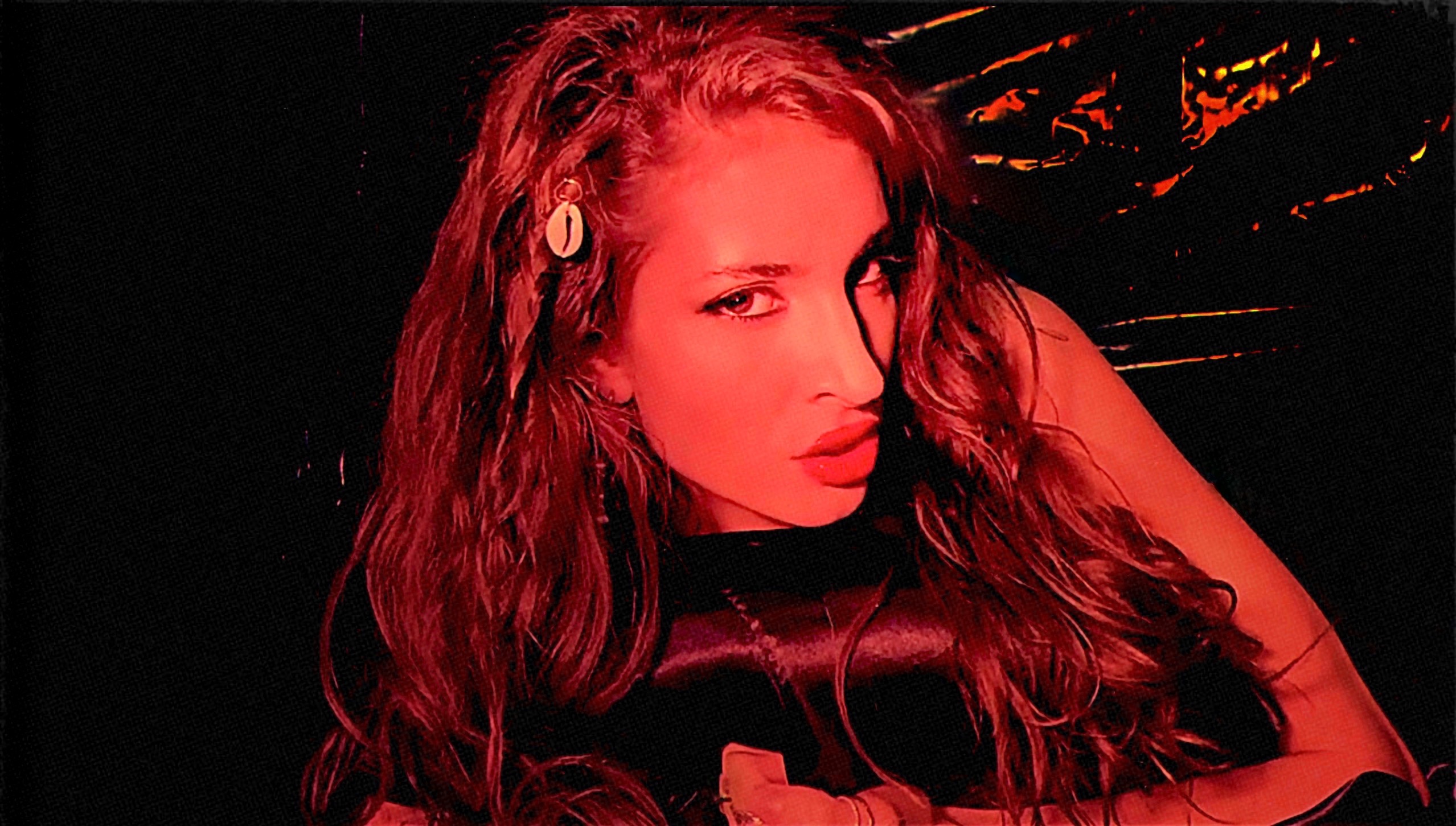 Jib Machine Records, in partnership with Reel Music and International Entertainment Group, Inc., is pleased to announce the newest addition to its roster – Australia's pop/rock singer and songwriter Cleo Alexandra.
Discovered by the late, world-renowned, Grammy Award Winning record producer, Keith Olsen, Alexandra caught his ear early. Olsen then brought in friend and music executive, David Chackler, to assist with her career development and rang guitarist J.J. Farris to co-write and co-produce. Olsen's long list of producer credits includes collaborations with Pat Benatar, Fleetwood Mac, Rick Springfield, Santana, Grateful Dead, Ozzy Osbourne and a slew of others. His nod of approval, one of his final projects, towards Alexandra was an instant 'yes' for Chackler, who also has an impressive resume. He's credited with pairing Lindsey Buckingham and Stevie Nicks with Fleetwood Mac, importing Queen to the US and even steering the 2 Live Crew (leading up to the infamous Parental Advisory Sticker).
Alexandra, whose style has been aptly described as a "grungy rock version of Rihanna" (Gigradar UK), is establishing her own unique and impressive path in the industry. A truly rare gem, her raw talent, and dangerously alluring appeal make this Australian beauty a force to be reckoned with. Fittingly described as an "up-and-coming pop/rock goddess" (Pop Wrapped Magazine), Alexandra specializes in captivatingly big choruses led by tantalizingly smokey vocals and thought-provoking lyrics.
Already known to thousands of TikTok fans, Alexandra will be releasing her brand new single "Dream Fever" on September 2, 2022. A remix version of "Dream Fever" by UK DJ/Producer Calibeats drops September 23, 2022, via Jib Machine's EDM imprint Electrik Stick Records.
www.cleoalexandra.com
www.instagram.com/cleo_alexandra
www.tiktok.com/@cleo_alexandra