Introducing Electrik Stick Records
Jib Machine Records is pleased to announce its new EDM/electronica/ambient imprint, Electrik Stick Records. Electrik Stick Records' first release is J Temp 13's "Ultimate Crime". The lush soundscape in the mysterious track plays out like a spy-thriller. The textured rhythms are emphasized by the brash, heavy beats, weaving the listener into a hypnotic, gripping concoction. Like the label itself, "Ultimate Crime" feels like it's just the first chapter to which to escape to – a sonic journey still being written.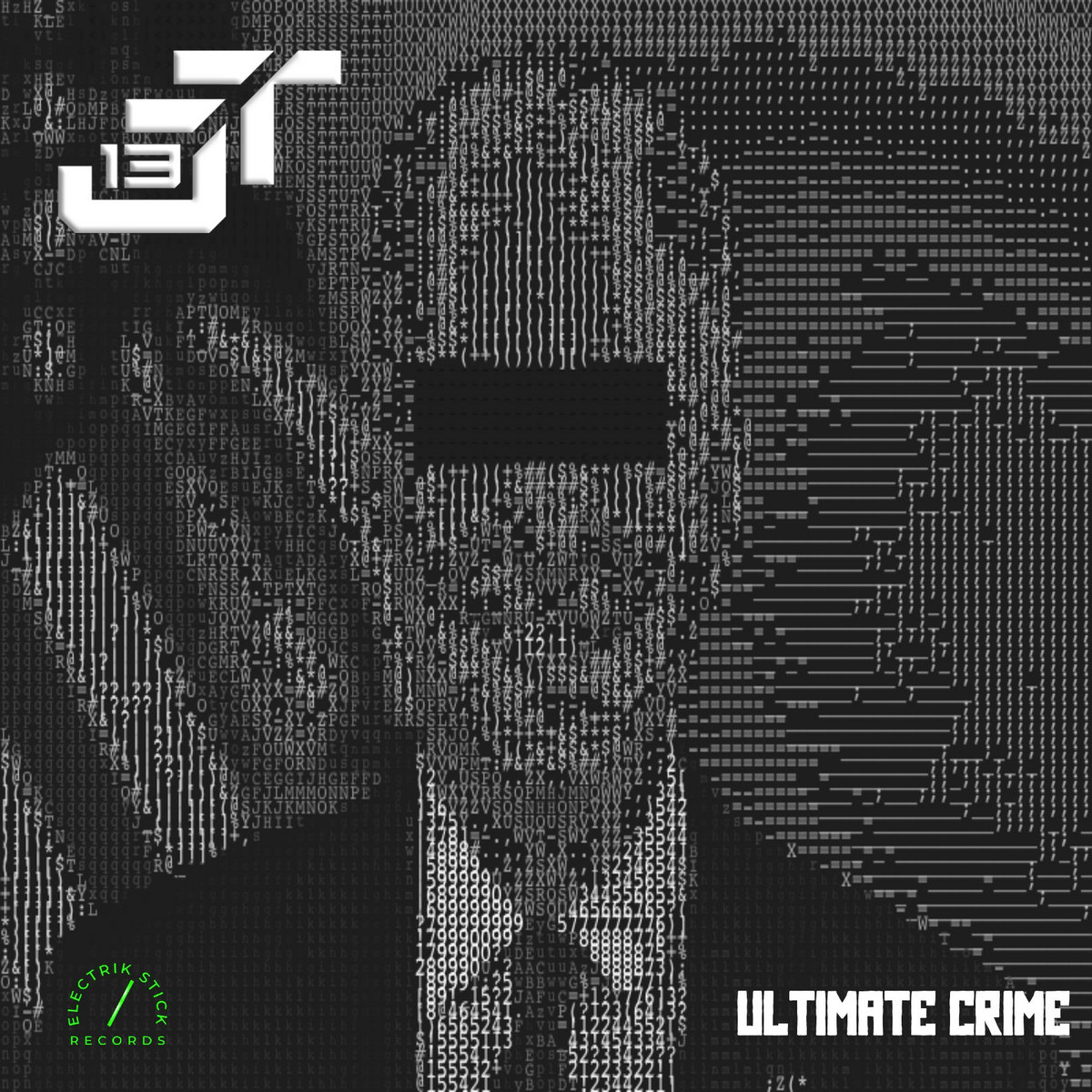 Pre-orders are now being taken for "Hazey Vision" from United Kingdom-based DJ/Producer CALIBEATS. The J Temp 13 remix is exclusive to Electrik Stick Records.