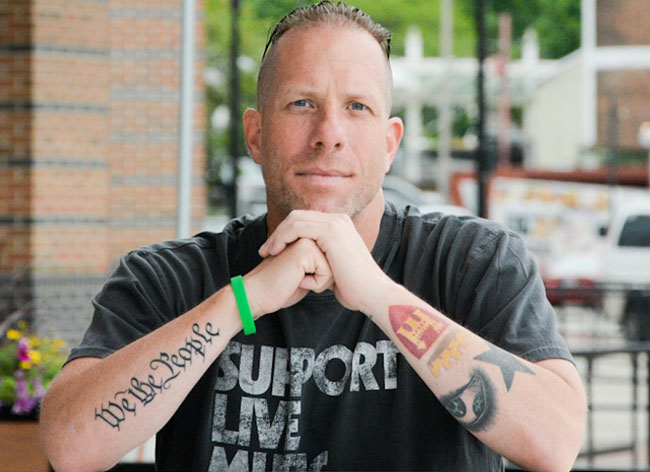 J TEMP 13 is the solo moniker of John Templeman, President and Founder of Jib Machine Records. Thanks to the influence of his parents who met while in a rock band together, Templeman began his musical journey very early. He was performing live by age six and penning original songs by age ten. JT then spent most of his teens and 20s in various bands, but he finally released his first solo effort, NYC Acoustic Demos/Restoration, in 2004. However, J TEMP 13 did not appear on an album until 2008's Girard, named after Templeman's hometown.
Over the next decade plus, JT would go on to produce nine more J TEMP 13 albums, an experimental electronica album under the name The Penfield Experience and multiple tracks for various independent movies and short films. He also began mentoring and working with other artists enjoying production credits on well over fifty projects overall.
In the winter of 2022, J TEMP 13 will release America or Bust, a 13-track full-length album that is musically diverse and covers topics ranging from growing up in a small town to the pandemic and everything in between. It was recorded in collaboration with JT's long-time friend and Gwazi bandmate, Brandon Youngs.