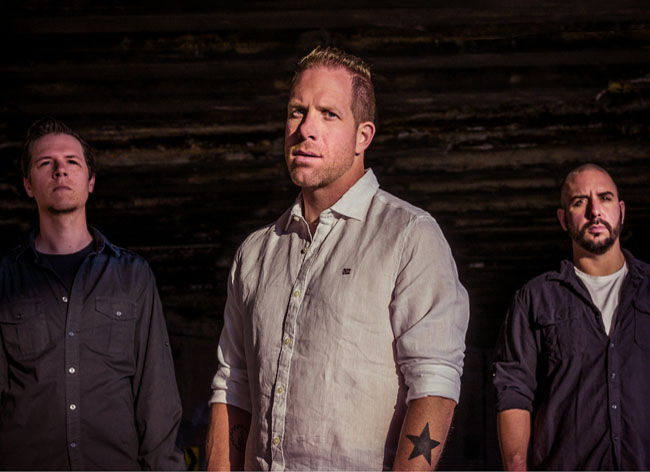 Hot Ham & Cheese formed in February 2005 when Robby Mitchell (Drums) and Charlie (Vox/Guitar) jammed together for the first time after knowing each other for nearly 10 years. Bassist Louie Styx completed the line-up in July 2005. Shortly after signing with Jib Machine, HH&C released the HH*C EP in 2006, followed by their first full-length (Revolution & Revelations) in April 2008 and the Wake EPs (Part 1 in September 2011 & Part 2 in December 2012).
While touring over the years, HH&C built a strong following thanks in part to their energetic, aggressive live shows. The group performed across the US in cities such as their hometown of Cleveland, Akron/Canton, Youngstown, Pittsburgh, Detroit, Indianapolis, NYC, Chicago, Las Vegas, Phoenix, Sacramento, Lake Tahoe and Salt Lake City.
In November 2017, the band released their fourth studio album, The Onions Have Eyes, to positive reviews. The power trio exhibited major growth on this release both musically and lyrically as they shared their eerie perception of the current world, reflected on personal past events and pondered their status as elder statesmen of Cleveland rock. After releasing a covers album in October 2019, the band went on an indefinite hiatus and are still in that mode as of early 2022.